Perforated Metal
We can offer a wide range of high quality perforated metal for different industry use. With unique skill and export knowledge, we are able to keep ourselves ahead of the competition. we respond to shorter lead times because we are confident of delivering results backed by technical expertise. New clients repeatedly contact us because we deliver quick and professional solutions to their supply chain problems.
Feature: Supplied in all kinds of perforate sheet and coil and all manner of widths and patterns are available to the highest degrees of accuracy.
Available in: round hole, square hole, triangle, slot, hex, oval, diamond and a broad variety of special shaped holes.
Applications
Architectural/Audio/Automotive/Baking trays
Ceilings/Enclosures/Filtration/Lighting/oil and gas
Finish
Mild steel, galvanized steel, stainless steel, aluminum, copper and a variety of plastics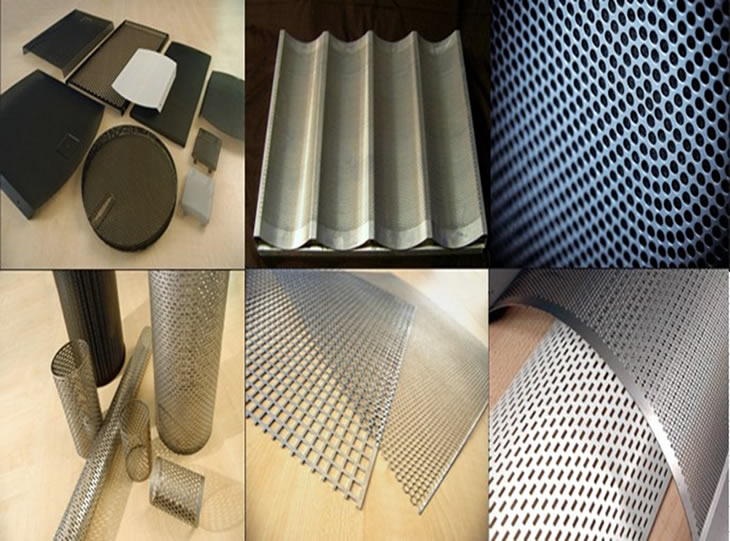 Enquiry/Ordering Information
Please Specify if possible:
Material grade
Sheet or coil thickness
Hole patterns
Hole diameter and pitch distance
If margin required
Drawing